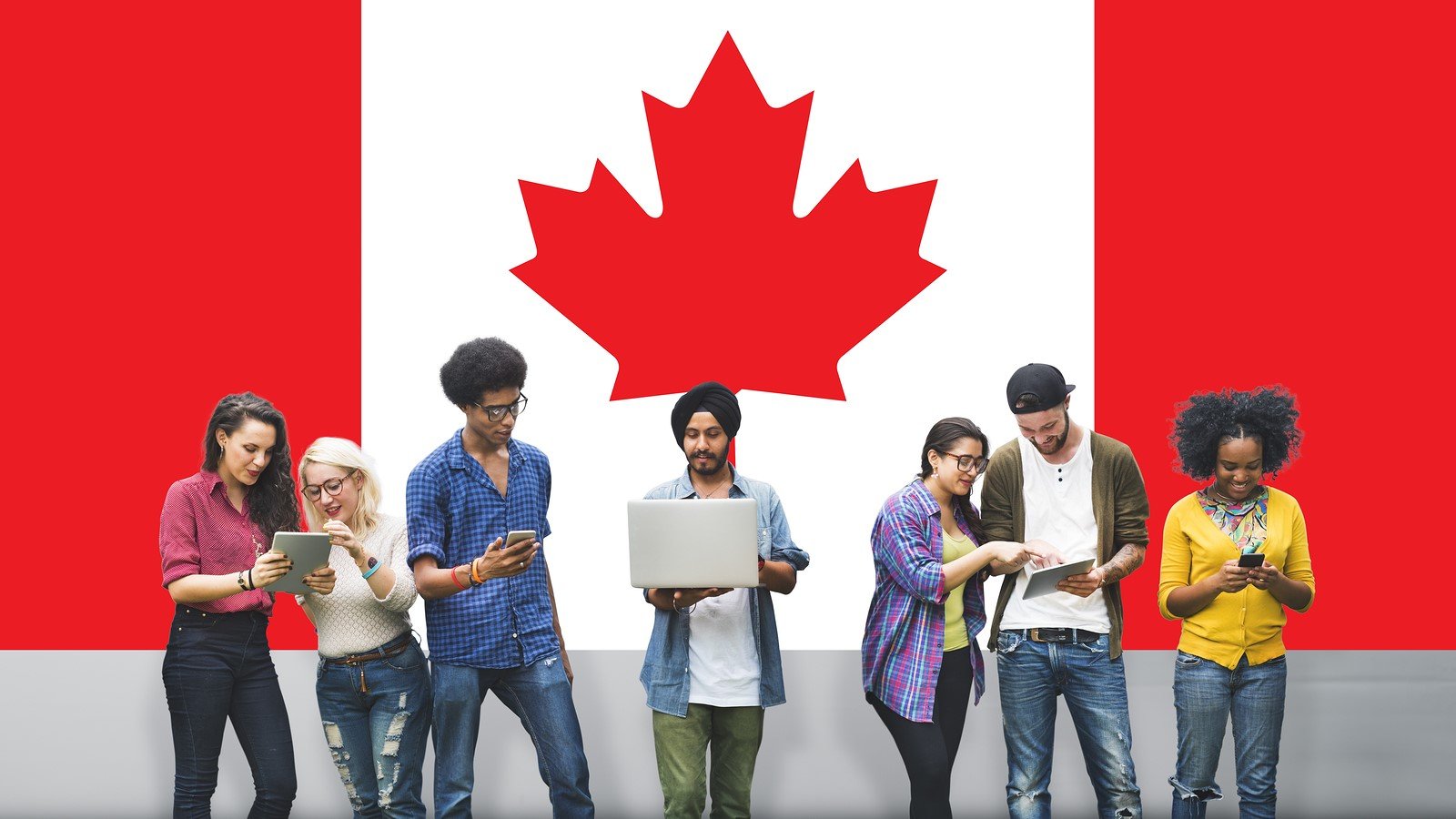 Basic information about Canada
Country Name:- Canada
Capital:- Ottawa
Currency:- Canadian dollar (where 1 Canadian dollar is equal to 54.66 Indian rupees)
First and second language:- English and French
Indian restaurants:- Available
Indian mess:- Yes
Travel Time:- 18 hours
Average Climate: – 140 C to -340 C
Course duration:- 3 to 5 years
International airport location:- Ottawa Macdonald-Cartier International Airport
Eligibility Criteria
| | | |
| --- | --- | --- |
| 12th Class Eligibility | For General Category candidate: 50% in PCB (physics/chemistry/biology) Marks: 150 marks out of 300 | For Reserved Category candidate: 40% in PCB (physics/chemistry/biology) Marks: 120 marks out of 300 |
| NEET Eligibility | Eligibility Compulsory For general Category candidate: 50 Percentile – 131 marks out of 720 (As per 2019 score) | Eligibility Compulsory For Reserved Category candidate: 40 Percentile – 107 marks out of 720 (As per 2019 score) |
| Age | Minimum 17 year | |
Exclusive Benefits
MCI Coaching Assistance

Practice In Hospital
Indian Care Taker
Indian Food
Advantages & Disadvantages of MBBS in Canada
Advantages of MBBS in Canada
After completion of a medical degree from CANADA, you will get a reputation across the world
Infrastructure is good, teaching facility is inspirational and the world-class education is available in Canada
As Canada doesn't offer an undergraduate medical program you will get a Master's degree in medicine.
Students come to Canada from different parts of the world so a student can experience a rich culture over there.
The study of medicine is affordable as scholarships are available in Canada.
For medical students many job opportunities are available with excellent salary packages or revenue and Canada is comfortable for high safety and lifestyle.
Scholarship facility also available in Canada
Disadvantages of MBBS in Canada
In Canada, the Canadian medical schools and colleges don't offer undergraduate MBBS programs. In Canada, they don't offer MBBS course directly after the completion of school and the universities directly provide MD courses.
To take admission to a Bachelor's degree or undergraduate degree of medical program student must have a bachelor's degree from a recognized university. To apply for 4-year bachelor program students must have a bachelor's degree in science or biology. You need to qualify MCAT which is mandatory to study any medical course in many schools and colleges in Canada.
To get direct admission for MBBS in Canada, first, you have to complete a mandatory undergraduate science course. Some universities directly take those students with high academic performance who has a degree related to biological sciences. Still, you want to take admission without a bachelor's degree then you can try for the medical schools in Quebec. They take students for MBBS in Quebec and the qualification requirement is 10+2 and a 1-year diploma in CEGEP. 2 years bachelor's degree is required to study in western Canada.
Top medical universities in Canada for international students
University of Manitoba

University of Western Ontario
Canadian Mennonite University
Queen's University
Trinity Western University
University of Fraser valley
University of Waterloo
University of Alberta
University of Calgary
University of Victoria
Available Scholarships for students In Canada
Government Scholarship

Non-government scholarship

Canadian universities scholarship